THE DIFFERENCE A NEW ROOF CAN MAKE
SOME OF THE MANY PRODUCTS WE REGULARLY INSTALL ARE: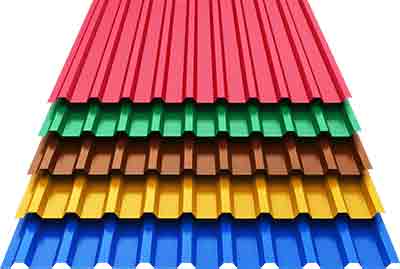 COLORBOND® steel makes perfect sense
Roof Restorations Perth has been supplying and installing quality metal roofing products to the Sunshine coast and beyond for well over 20 years. Many builders, architects, building designers and people just like yourself have come to know the trusted name of Perth Roofing and its commitment to providing you with a quality roof.
Please contact us for a free quote for your new roof and ask us about pre-approved warranty service on Bluescope products.
DISCOVER THE DIFFERENCE A NEW ROOF CAN MAKE